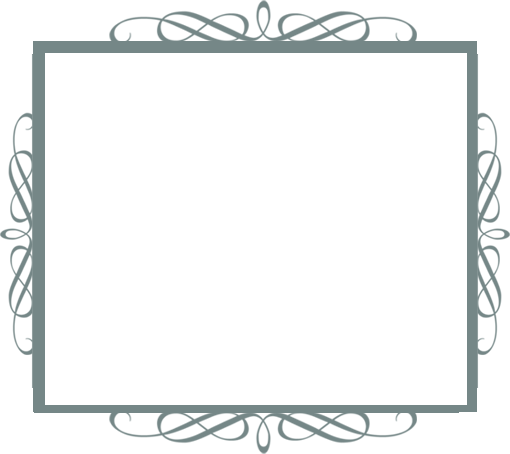 Schoolhouse Quilt Shoppe is the home of Judie Rothermel. We carry all my collections of authentic reproduction fabric designs in collaboration with Marcus Brothers Textiles. We also carry a variety of my quilt pattern designs, kits and notions. In addition to owning the Schoolhouse Quilt Shoppe for 30 years, I am the author of several quilting books featuring miniature and traditional patchwork patterns.
News

FULL CIRCLE FAT QUARTER COLLECTION IN STOCK!

HERITAGE RED AND GREEN IS IN STOCK!!

CHECK OUT FAT QUARTER SELECTIONS
AND OF OUT OF PRINT FABRICS!

AUNT GRACE FLOWER POTS IN STOCK !!




International Orders

Please send an email for large yardage amounts before you order to confirm we have stock available! PriorIty flat rate envelopes hold 6 yards and total weight of 4 pounds for $36.00.The $72..00 amount is based on two envelopes. First class priority 16.00 for under a pound.